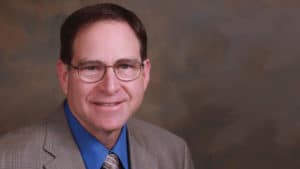 Thomas Sampson, M.D., a world renown orthopaedic surgeon and premiere hip specialist with over 35 years of experience in sports and joint preservation including the early development of hip and shoulder arthroscopy. Read More
Schedule your evaluation with a Board Certified Sports Medicine Physician today!
I will come up with a diagnosis and treatment plan during your first appointment.
Call Now! 1-415-345-9400