Thomas Sampson MD, Orthopaedic Surgeon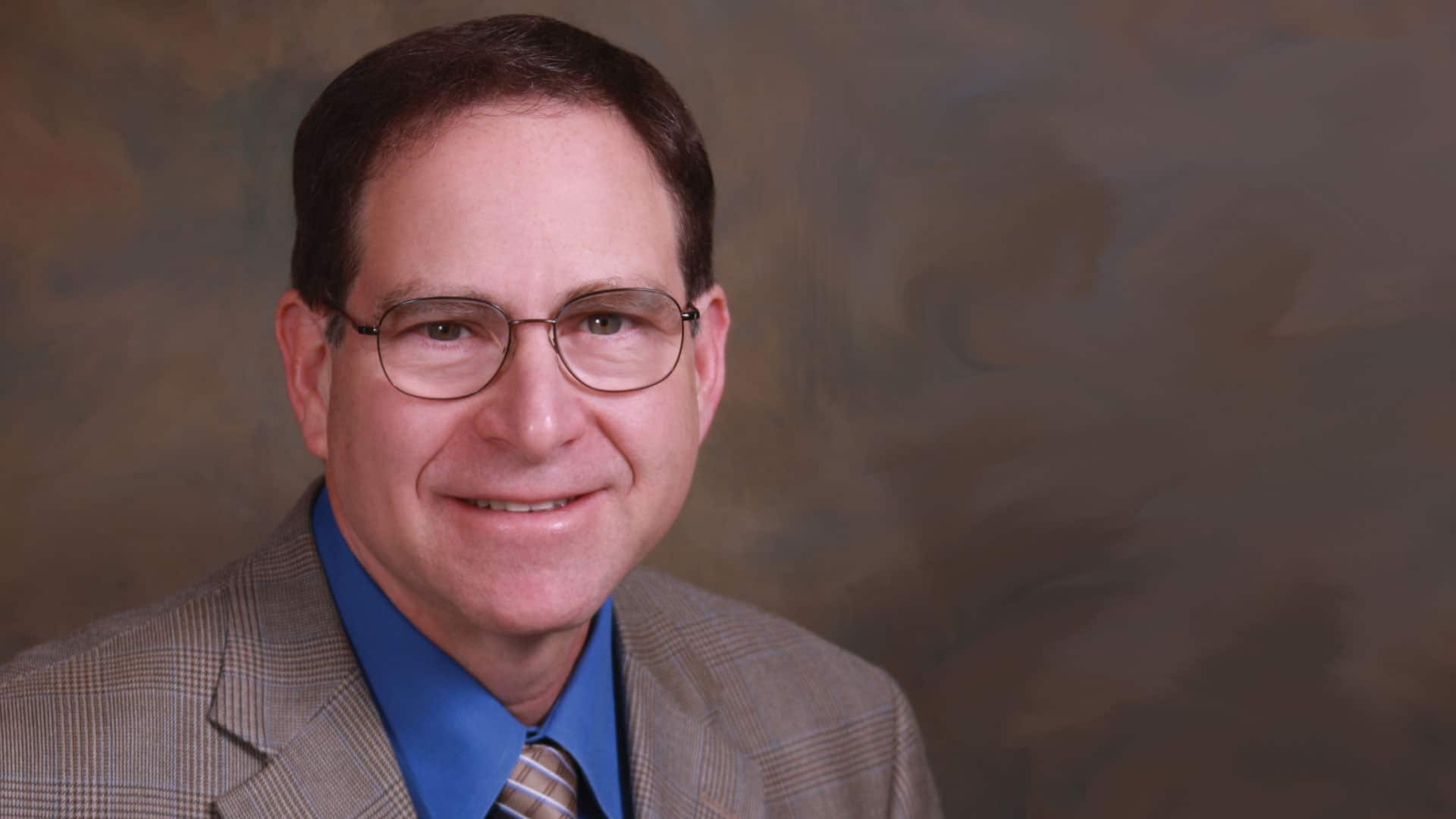 Thomas G. Sampson M.D. – Board Certified Orthopaedic Surgeon
Thomas Sampson, M.D., a world renown orthopaedic surgeon and premiere hip specialist with over 35 years of experience in sports and joint preservation including the early development of hip and shoulder arthroscopy. He transformed the open treatment of Femoroacetabular Impingement Syndrome from an invasive open surgery to an outpatient arthroscopic technique which allows early mobility, weight bearing and recovery.
Hip pain can often present in the groin, front of the thigh, outside of the leg, or in the buttocks. If you are unsure what type of pain you are experiencing call for a consultation appointment with Dr. Sampson.
WHY HIP ARTHROSCOPY?
Dr. Sampson considers hip arthroscopy to be a conservative surgical approach to reduce or cure hip pain. Hip arthroscopy is less invasive than the open surgical alternatives and patients are home the same day. Hip arthroscopy allows for minimal scarring, faster recovery, and helps to diagnose and treat early causes of arthritis, in many cases preventing it altogether. In young active individuals hip arthroscopy can provide an alternative to hip replacement. Most importantly hip arthroscopy is a low risk procedure when done properly.
WHO CAN BENEFIT?
Anyone with ongoing hip pain who has failed conservative management may be a candidate for hip arthroscopy. Sometimes there is confusion between hip and low back pain. One way to tell is if the pain resides in the hip groin area or about the hip joint. Pain above the waist is typically back pain.
Why live with ongoing pain when you can see a leading expert!
Call today 415-345-9400.