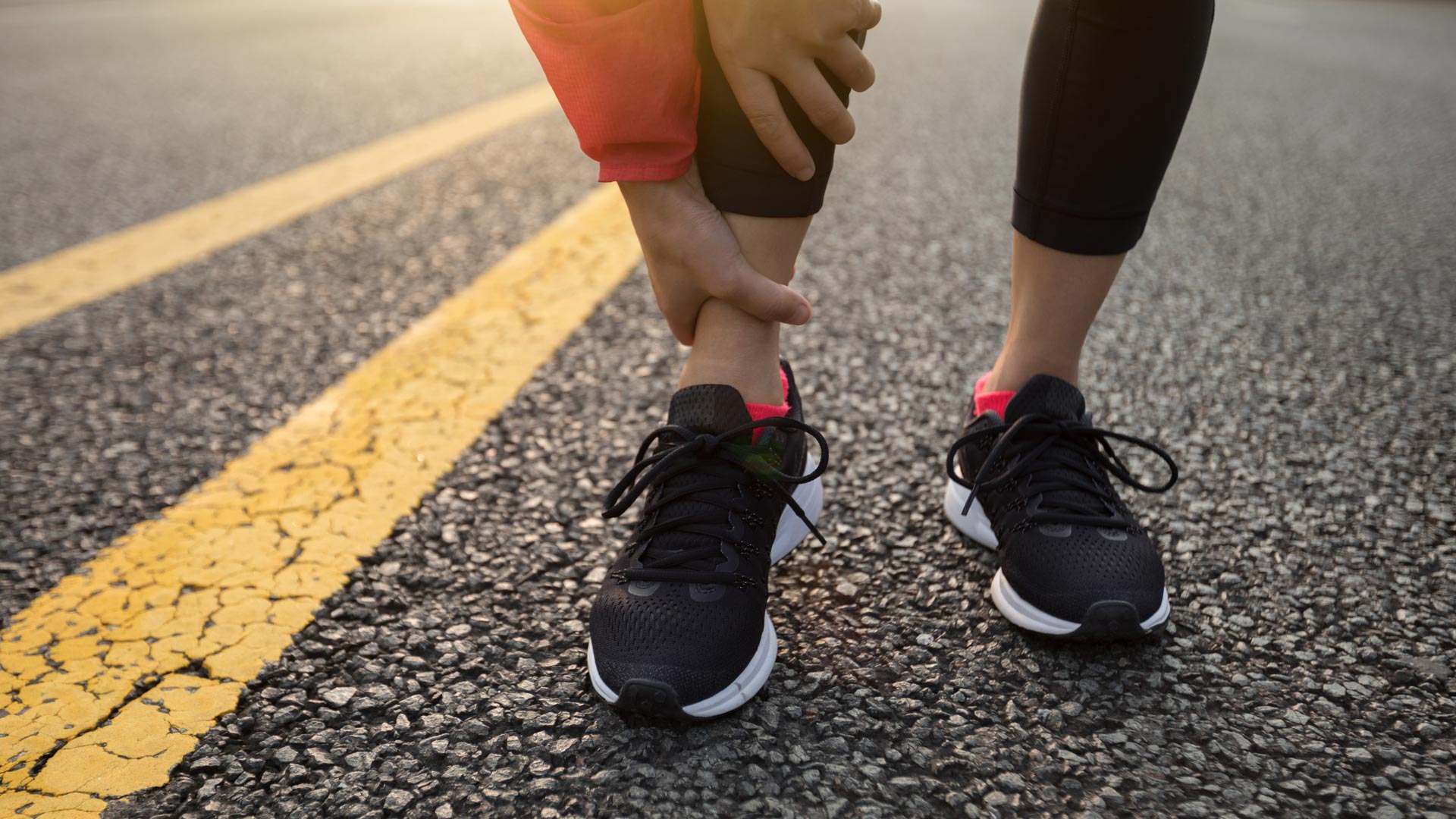 Bodies in motion stay in motion
We keep you moving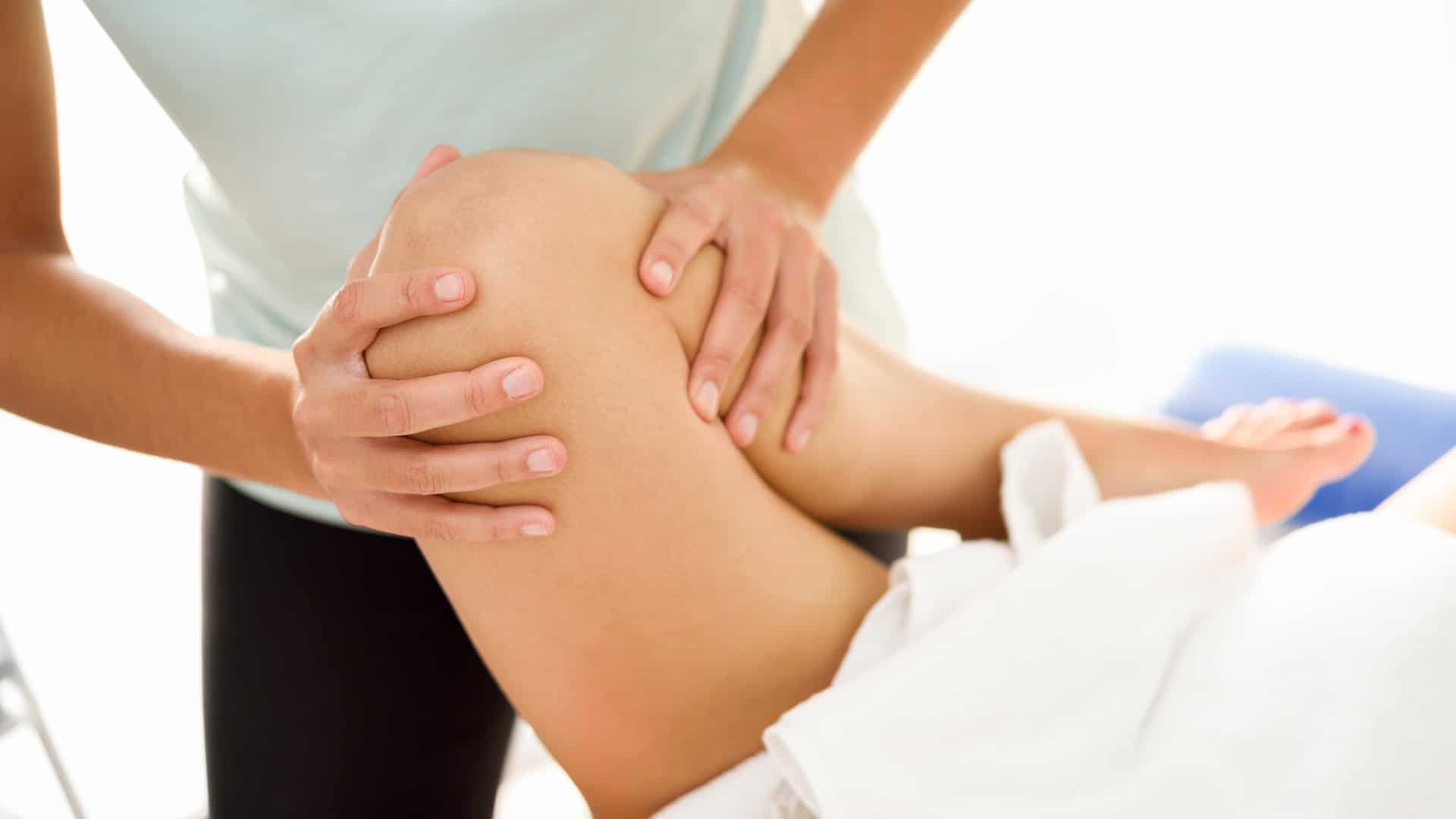 We focus on you and your goals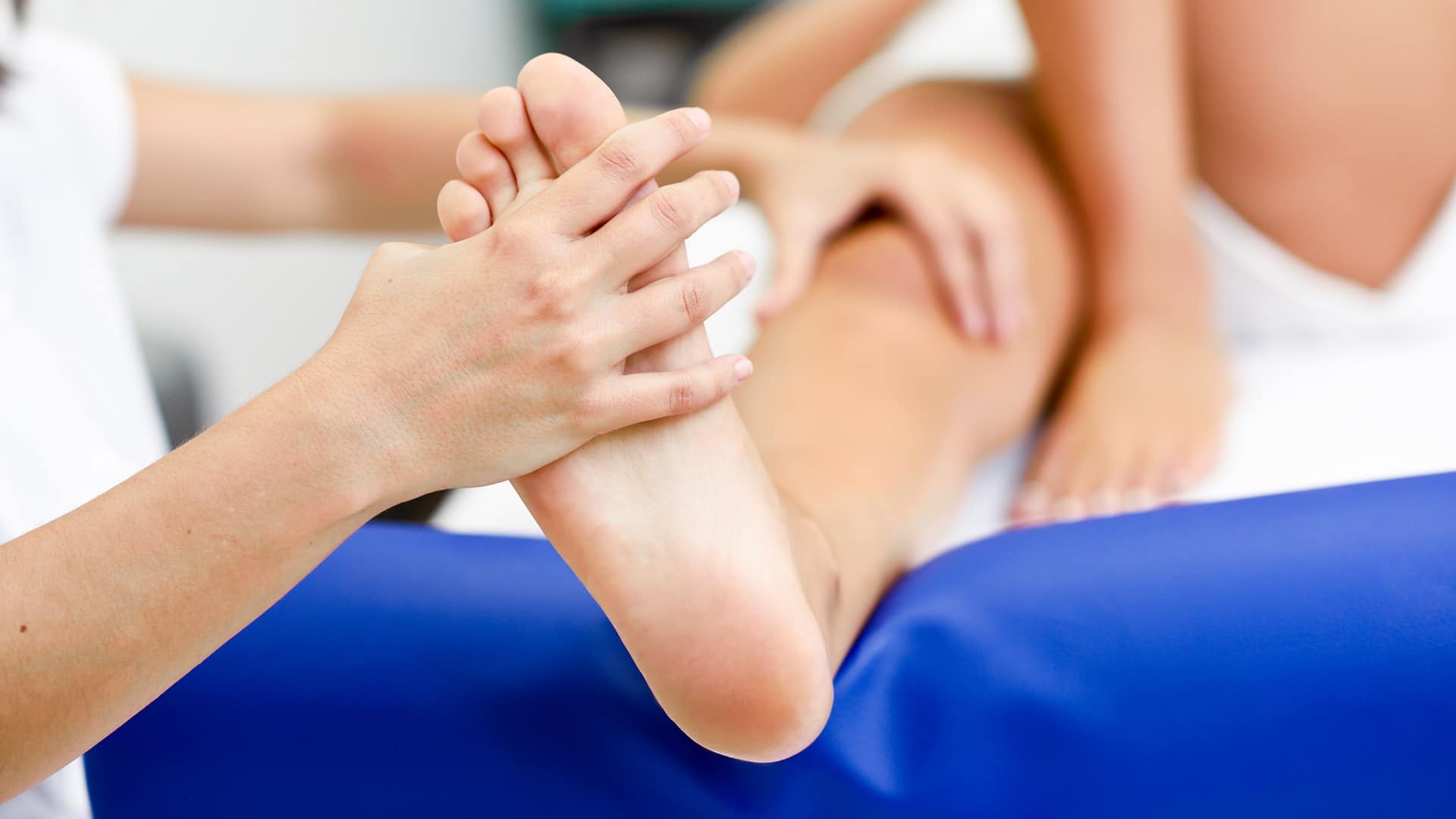 Start your path to recovery with us
SAMPSON SPORTS MEDICINE

Over 90% of sports injuries don't require surgery. Start with a non-surgical expert!
We take care of everyone from active individuals to professional-level athletes. Using the latest innovation in musculoskeletal ultrasound, image-guided procedures, and orthopedic biologic treatments including PRP and stem cells.
Let us help you with:
Acute and chronic injuries to muscles, bones, tendons, ligaments, and nerves of the hand, wrist, elbow, shoulder, hip, knee, ankle, and foot. As well as acute injuries of the low back.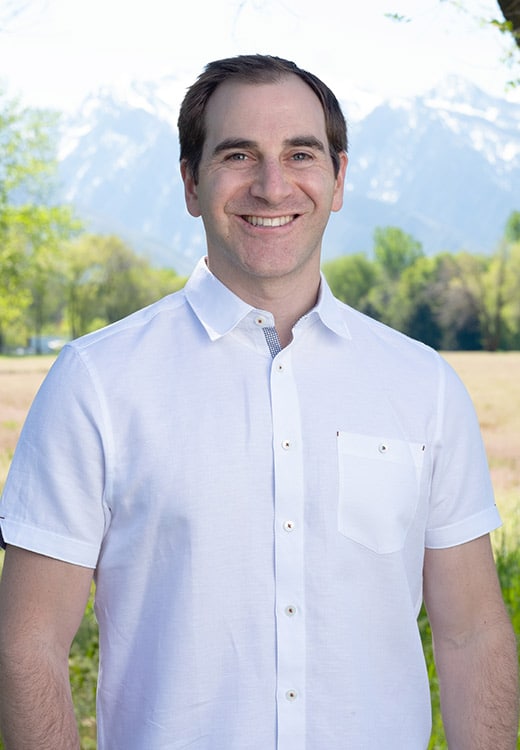 Joshua Sampson M.D. Specializes In
Dr. Sampson specializes in non-surgical treatment of musculoskeletal injuries and pain throughout the body. His goal is to avoid surgery and get patients back to activity as soon as possible. During an appointment he will discuss the cause of a patient's pain or injury, along with all treatment options available.
Dr. Sampson has extensive training in the use of ultrasound for in-office diagnosis as well as for guided injections. He has training in the use of ortho biologics as an option for treatment. He performs ultrasound guided micro-invasive tendon/fascia debridement (Tenex). He also performs injections of the lumbar spine under fluoroscopic (x-ray) guidance.
A FELLOWSHIP TRAINED SPORTS MEDICINE PHYSICIAN
Dr. Joshua Sampson is a fellowship trained sports medicine physician and a board certified family physician who treats athletes and active people of all ages. He has treated everyone from recreational to professional athletes. He has covered high profile teams and events including the University of Utah Utes (Division I Football), The Utah Jazz (NBA), The Tour of Utah (Professional Cycling), World Cup speed skating, Olympic bobsledding, Nitro Circus World Games (Motocross), and the South Jordan Marathon. He spent a winter season covering the Snowbird ski clinic, a premiere skiing destination in Utah. His training has additionally included a year of general surgery in a high volume trauma center in downtown Detroit as well as a year of research in sports medicine at Stanford.
Dr. Sampson specializes in the care of acute and chronic musculoskeletal injuries, injury prevention, fracture management, fluoroscopic procedures, and musculoskeletal ultrasound. He specializes in non-operative treatment of the hand, wrist, elbow, shoulder, hip, knee, ankle, foot, and low back.
BACKGROUND
Dr. Sampson is a Bay Area native, growing up in Marin County. He has a passion for fitness and is an active runner, cyclist, skier, snowboarder, and hiker.
EDUCATION
Undergraduate: University of California, Davis
Medical School: Georgetown University School of Medicine
Internship: Detroit Medical Center/Wayne State University; General/Trauma Surgery
Research Fellowship: Stanford University School of Medicine: Sports Medicine
Residency: St. Joseph Family Medicine in Ann Arbor, MI
Sports Medicine Fellowship: University of Utah
COMPREHENSIVE TEAM APPROACH

Dr. Joshua Sampson works with his father, Thomas Sampson, MD, a world renown orthopaedic surgeon and premiere hip specialist. Together they cover the full spectrum of operative and non operative care. The collaborative approach gives patients the latest in non-surgical and surgical treatment options.
HEAR WHAT OUR PATIENTS ARE SAYING