Targeted Lower Back Pain Treatments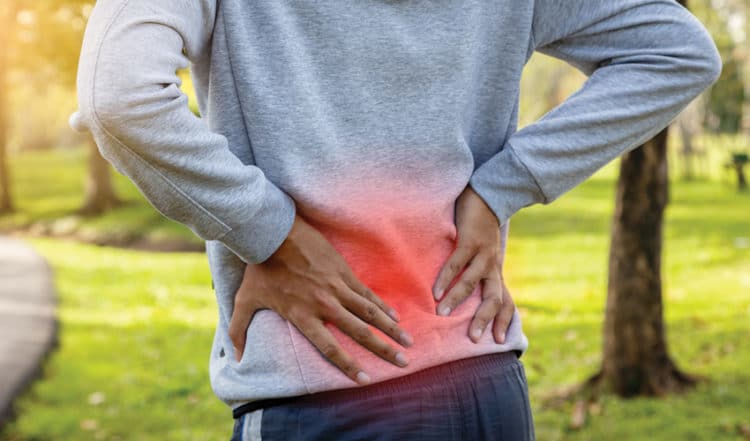 Targeted Lower Back Pain Treatments
San Francisco, CA
Tired of living with low back pain?! We got you covered. We have non surgical options to get you on the path to recovery.
Low back pain is one of the most common diagnosis in healthcare. It is debilitating for patients and leads to lost time with loved ones and time away from work. We offer fluoroscopic (X-Ray) guided lumbar procedures. After a trial of medications and/or physical therapy, patients may be appropriate for an injection. We can target various regions of the low back with corticosteroid injections including the use of transforaminal epidurals and facet injections.
At Post Street Orthopaedics and Sports Medicine, our trained and experienced professionals will know how to properly treat and give you the care you need. Whether it's your first visit or routine visit, we are here to help you. Give us a call today, we offer our services to San Francisco, CA and nearby areas.
I will come up with a diagnosis and treatment plan during your first appointment.